Great news! Hatsukoi Jikan, Bunny Walker's hentai romance, will have two new OVAs!
That's right, Vanilla fans! This incredible anime will continue to be animated. Its third OVA will continue Little My Maid's story, while its fourth OVA will adapt Tomura to Julie's story.
Both episodes are like a New Year's gift, as they will be released on January 1, 2024.
Little My Maid 2
After making love with his friend and maid Anri, the protagonist agonizes over his inability to express his feelings. One day, he gathers his courage and asks Anri to be the mother of his children while attempting to inseminate her. From that day on, they continue to make love until their feelings for each other become mutual.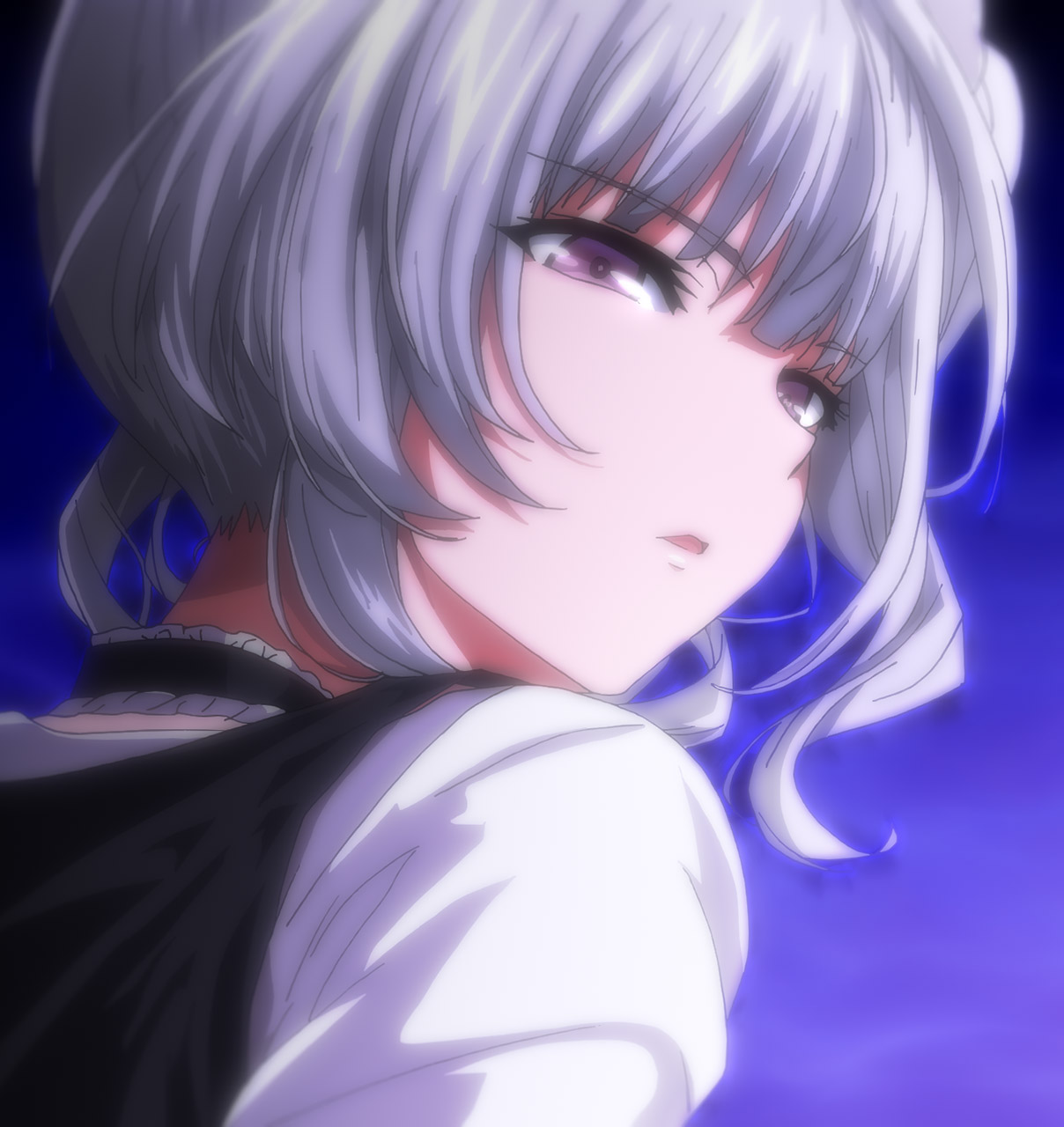 Tomura to Julie
Julie is a genius who always comes in first in the regular examinations, and Sadahito, who always comes in second, is studying hard to surpass her someday! But then, Julie plays a prank on him. She could not stand the sabotage and sucked his cock, and eventually they came to his house and stripped him naked! Unable to withstand her interference, they eventually connect with each other…? The more they have sex, the more their feelings become connected…. A pure love story sweeter than candy that is bound together by studying for exams!

From AniList
Hatsukoi Jikan. (Hatsukoi Time.) is a hentai romance and schoolgirl manga by talented artist Simon (Saimon). Its first episode was published in COMIC Megastore on October 30, 2020. Last August 24, Lune Soft announced that it would animate this manga. Its first two animated episodes will be released on November 24.
Source:
©2023-2024 さいもん/ジーオーティー/ばにぃうぉ~か~